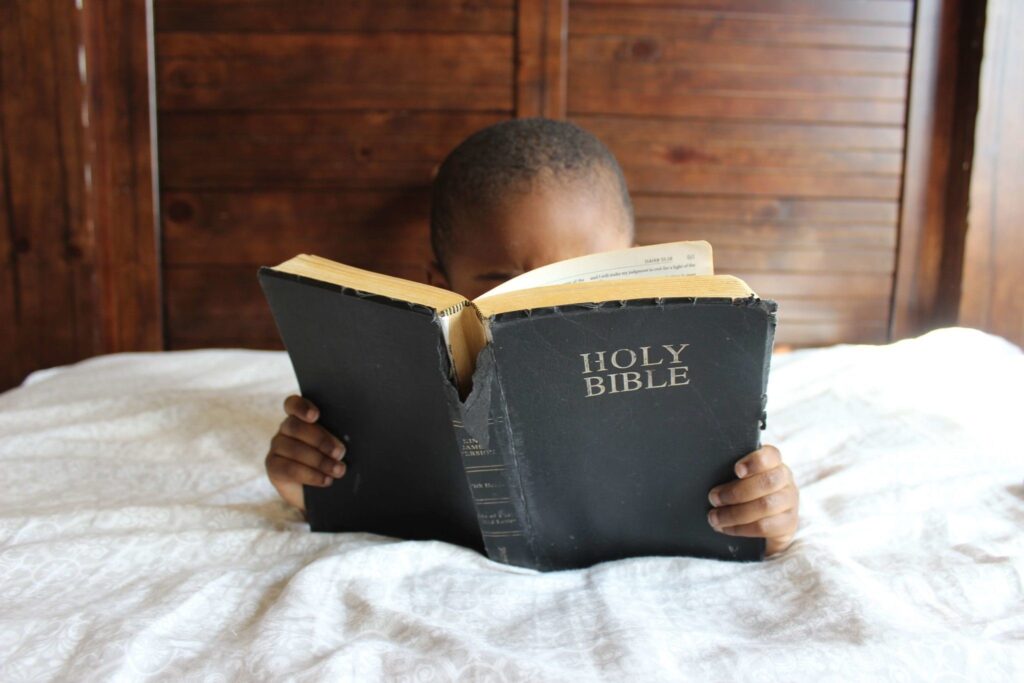 Divine Dates
Devotion – a matter of developing an intimate relationship with the living God.
But when you pray, go into your room, close the door and pray to your Father, who is unseen. Then your Father, who sees what is done in secret, will reward you. ~ Matthew 6:6 NIV
It's not an appointment or something you check off your to-do list. It's more personal than that. It's more intimate than that. It's a date! A date with the Creator of the universe, a date with the One who knit you together in your mother's womb, a date with the Divine!
Donna
Donna Pryor is a wife, mother, and author who is passionate about spending time alone with God and wants to share that passion with the world. This is why she created the Daily Divine Dates blog to help people make spending time with God a priority in their hectic lives. She has also published a couples devotional entitled Bone of My Bone and Flesh of My Flesh and contributed to She Writes for Him Black Voices of Wisdom. Donna serves in her local church in Upper Marlboro, Maryland. When Donna is not writing, serving in the church, or working her day job in the pharmaceutical industry, she enjoys spending quality time with her husband and two children.